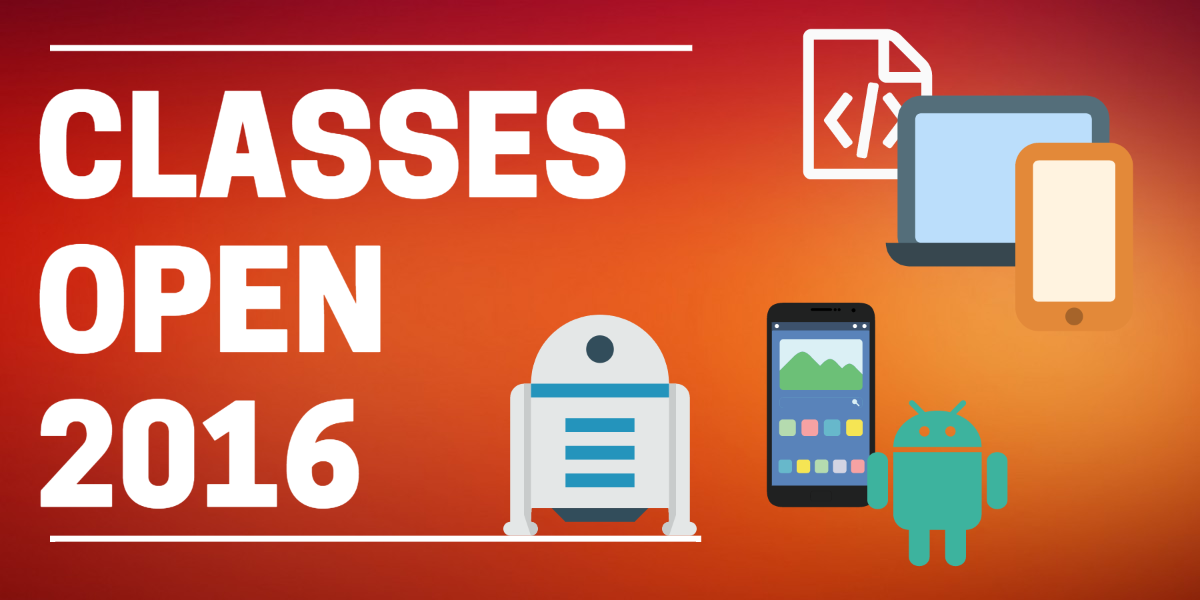 Registration Open
2016 January Intake
Interested in building your own robots? Learn more about the workings of robots in our ROBOMaker Robotics Program.
Interested in creating your own games and mobile applications? Learn to code with different programming languages such as Scratch and Python in our CODE:GAMES:APPS Coding Program
Sign up now with the form at the side. For more information, feel free to contact us.
SCHEDULE
Tuesday
3pm – 7pm. Each class session will be 2 hours long.
Refer to After School Program for more information
Thursday
Friday
Saturday
10 am to 12pm
1pm to 3pm
4pm to 6pm
Sunday
10 am to 12pm
1pm to 3pm
4pm to 6pm