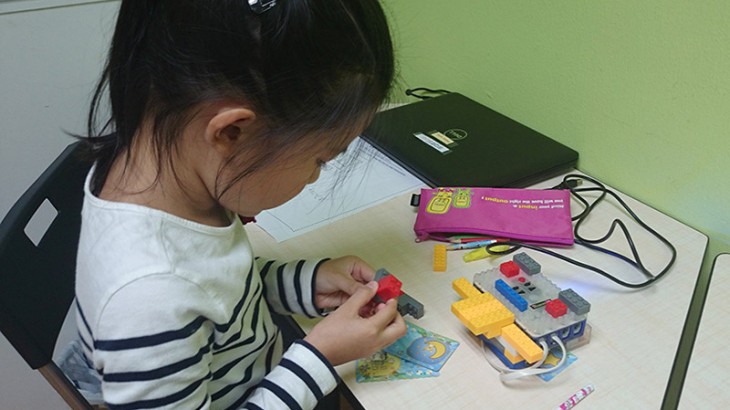 KIDS introductory course is a 1.5 hours to 2 hours hands-on workshops for young kids aged 5 to 7 who are new and curious to join our stimulating, fun, and engaging robotics learning. In this short course, students will learn the basic design, construct and program their own robotic models while incorporating creativity and imagination in our classroom activities. This short introductory course is best followed with our certification course.
Class Size: Max. 6 students
COURSE DETAILS
Course includes training and use of computers, robot kits, curriculum and programming software during the training. Parents do not need to purchase any hardware or software for this course.
PLATFORM
Robokids/ Lego WeDo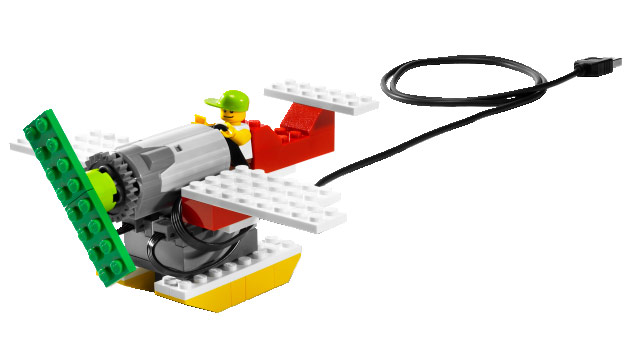 COURSE FEES
We will send you the pricing details of the course upon receiving your registration form, or you can give us a call to find out more information.
CERTIFICATION COURSE
| Course | Number of session |
| --- | --- |
| Introductory | 4 |
SCHEDULE
SCHEDULE
Wednesday
3pm – 7pm. Each class session will be 2 hours long.
Refer to After School Program for more information
Thursday
Friday
Saturday
10 am to 11.30pm
1.30pm to 3pm
4pm to 5.30pm
Sunday
10 am to 11.30pm
1.30pm to 3pm
4pm to 5.30pm
APPLY NOW
REQUIREMENTS
No prior knowledge is required.
COURSE STRUCTURE
Class session is once a week
Emphasize on hands-on learning
Progressive learning through structured curriculum
Small class size to ensure optimal student learning
LESSON DURATION
1.5 hours x 1 session – ROBO Kid 1
2 hours x 1 session – ROBO Kid 2
AGE CATEGORY
ROBO Kid 1 – 5 Years Old
ROBO Kid 2 – 6 to 7 Years Old